Congratulations to Albion's Deyonci Farle for being selected as the 2018-2019 Niagara-Orleans League Player of the Year.
Sportsmanship Recognition:

Team - Wilson

Individual - Steve Frerichs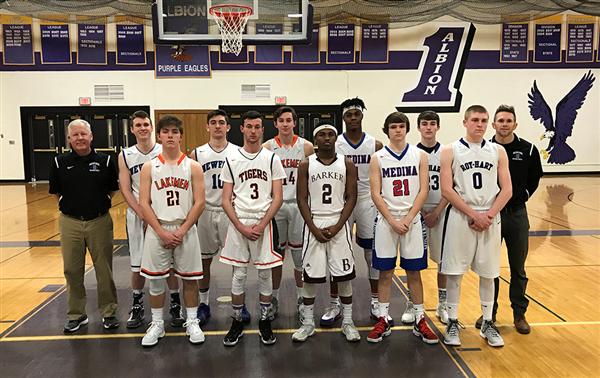 The 2018 Niagara-Orleans/Genesee Region Exceptional Senior Basketball game was played on Friday, March 9th at Albion High School.

Pictured above are members of the Niagara-Orleans League squad. Front (L-R): Nate Fox -

Wilson, Derek Holtz - Akron, Malik Smith - Barker, Brendan Luthart - Medina, Jacob Bruning - Roy-Hart. Back (L-R): Assistant Coach Pete Dickenson - Newfane, Kyle DeVoogel - Newfane, Max Weber - Newfane, Mac Musall - Wilson, Jalin Cooper - Medina, Noah Kindron - Roy-Hart, Head Coach Eric Klumpp - Newfane.
Boys Basketball All League Selections:
| Season | Player | School | Year | Position | Recognition |
| --- | --- | --- | --- | --- | --- |
| 2018-2019 | Duece Capen | Newfane | 10 | | Niagara-Orleans League 1st Team |
| 2018-2019 | Izaiah Rhim | Medina | 12 | | Niagara-Orleans League 1st Team |
| 2018-2019 | Deyonci Farley | Albion | 11 | | Niagara-Orleans League 1st Team |
| 2018-2019 | Jake Miller | Wilson | 12 | | Niagara-Orleans League 1st Team |
| 2018-2019 | Steve Frerichs | Wilson | 12 | | Niagara-Orleans League 1st Team |
| 2018-2019 | Brian Fry | Medina | 10 | | Niagara-Orleans League 2nd Team |
| 2018-2019 | Charlie Brigham | Roy-Hart | 12 | | Niagara-Orleans League 2nd Team |
| 2018-2019 | Nate Sherman | Medina | 11 | | Niagara-Orleans League 2nd Team |
| 2018-2019 | Garrett Srock | Newfane | 11 | | Niagara-Orleans League 2nd Team |
| 2018-2019 | Adam Mietz | Akron | 10 | | Niagara-Orleans League 2nd Team |
| 2018-2019 | Jake Siska | Akron | 12 | | Niagara-Orleans League Honorable Mention |
| 2018-2019 | Xavier Cornick | Albion | 12 | | Niagara-Orleans League Honorable Mention |
| 2018-2019 | Bryce Pritchard | Albion | 12 | | Niagara-Orleans League Honorable Mention |
| 2018-2019 | Liam Ward | Albion | 11 | | Niagara-Orleans League Honorable Mention |
| 2018-2019 | Nick Brandt | Barker | 12 | | Niagara-Orleans League Honorable Mention |
| 2018-2019 | Vincent Montague | Medina | 12 | | Niagara-Orleans League Honorable Mention |
| 2018-2019 | Tyler Chinn | Medina | 10 | | Niagara-Orleans League Honorable Mention |
| 2018-2019 | Sam Capen | Newfane | 10 | | Niagara-Orleans League Honorable Mention |
| 2018-2019 | Josh Everett | Newfane | 11 | | Niagara-Orleans League Honorable Mention |
| 2018-2019 | Jarrett Gilson | Newfane | 12 | | Niagara-Orleans League Honorable Mention |
| 2018-2019 | Charlie Bruning | Roy-Hart | 12 | | Niagara-Orleans League Honorable Mention |
| 2018-2019 | Mark Sanders | Roy-Hart | 10 | | Niagara-Orleans League Honorable Mention |
| 2018-2019 | Ian Evans | Wilson | 12 | | Niagara-Orleans League Honorable Mention |
| 2018-2019 | Jon Littere | Wilson | 12 | | Niagara-Orleans League Honorable Mention |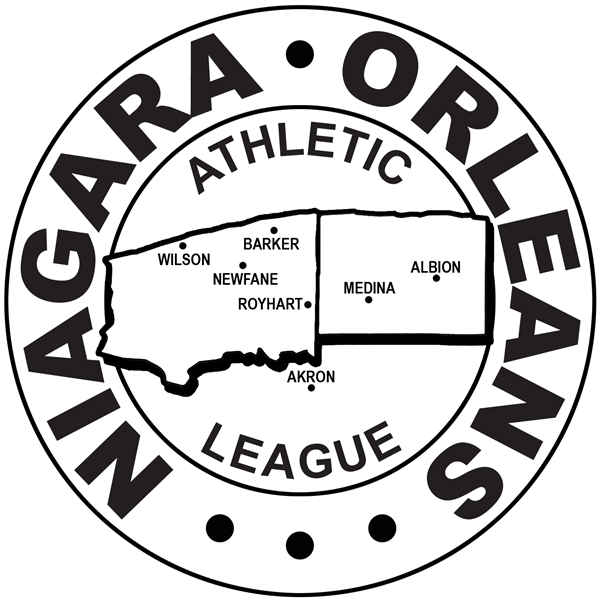 Niagara-Orleans League

1st Team All League

2017-2018
Max Weber, Newfane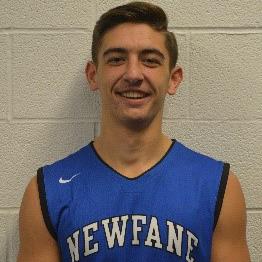 Jalin Cooper, Medina
Jacob Bruning, Roy-Hart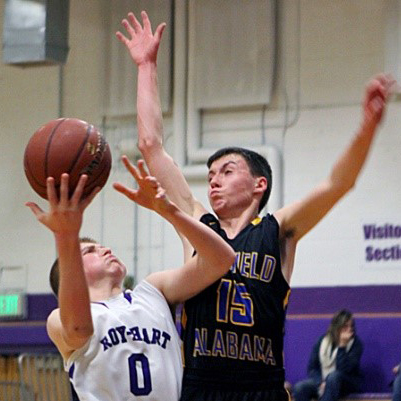 Kyle DeVoogel, Newfane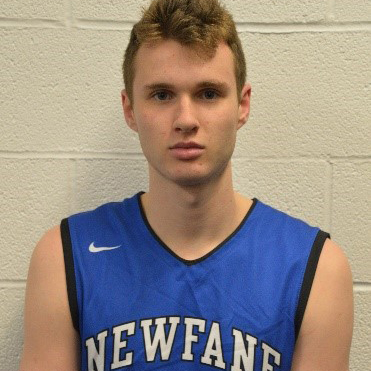 Izaiah Rhim, Medina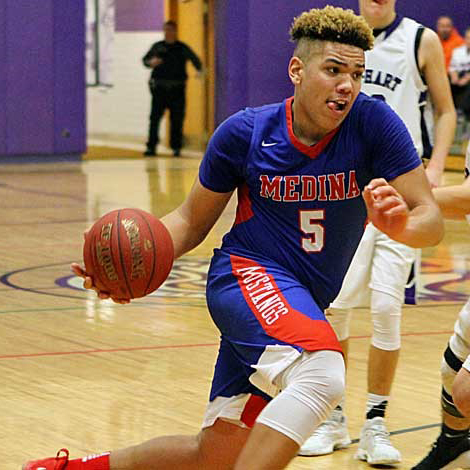 Last Modified on September 20, 2019